—— Guest Star: Lena Zavaroni.
—— Theatre Producer: Harold Fielding.
—— Contract Signatory: Victor Zavaroni director of Lena Zavaroni Public Limited Company (PLC).

—— It is interesting to note Victor Zavaroni signed contracts for Lena and not Dorothy and/or Phil Solomon who where meant to be her managerment team and shows that Victor was more involved in Lena's career than we may think.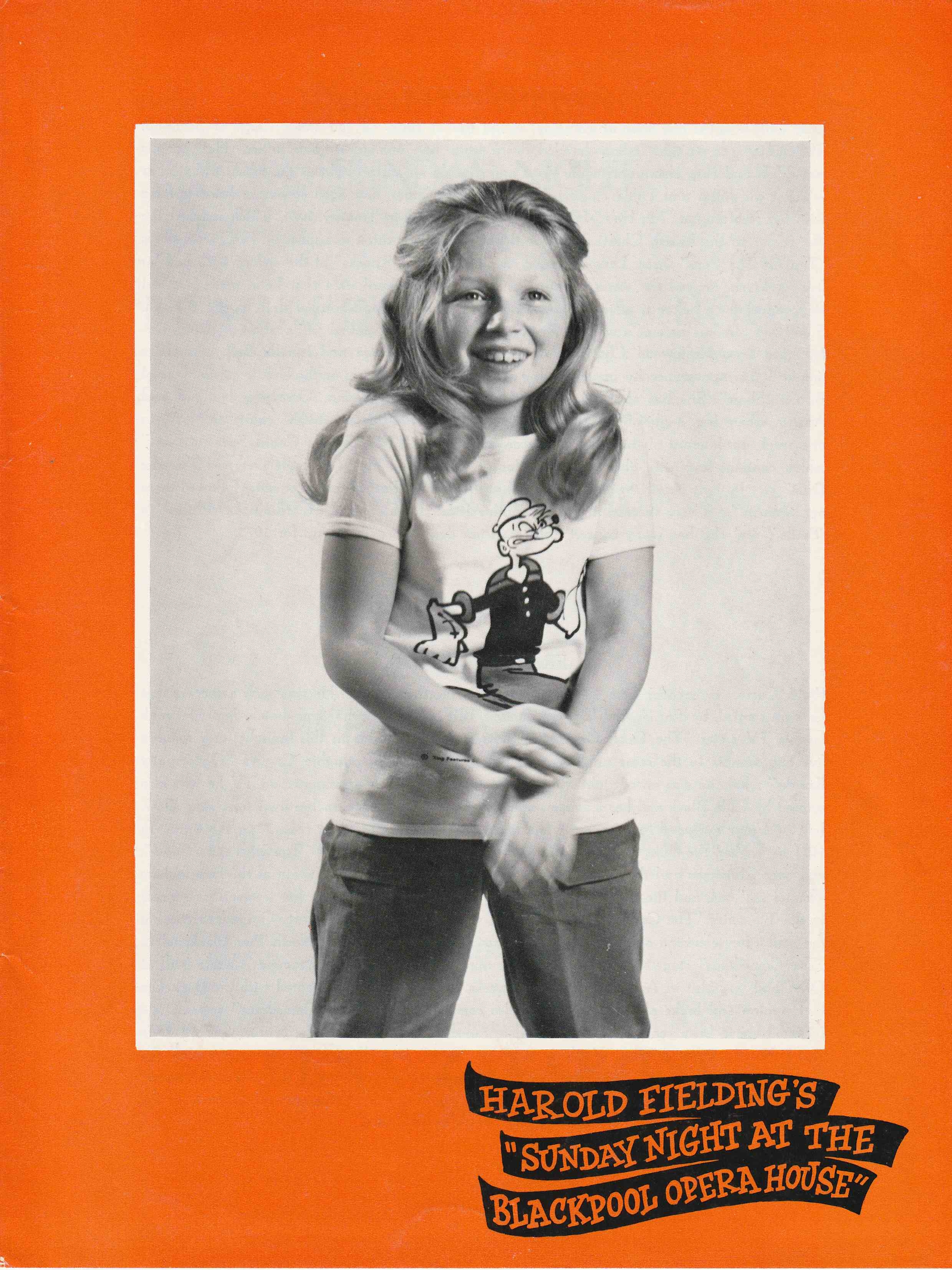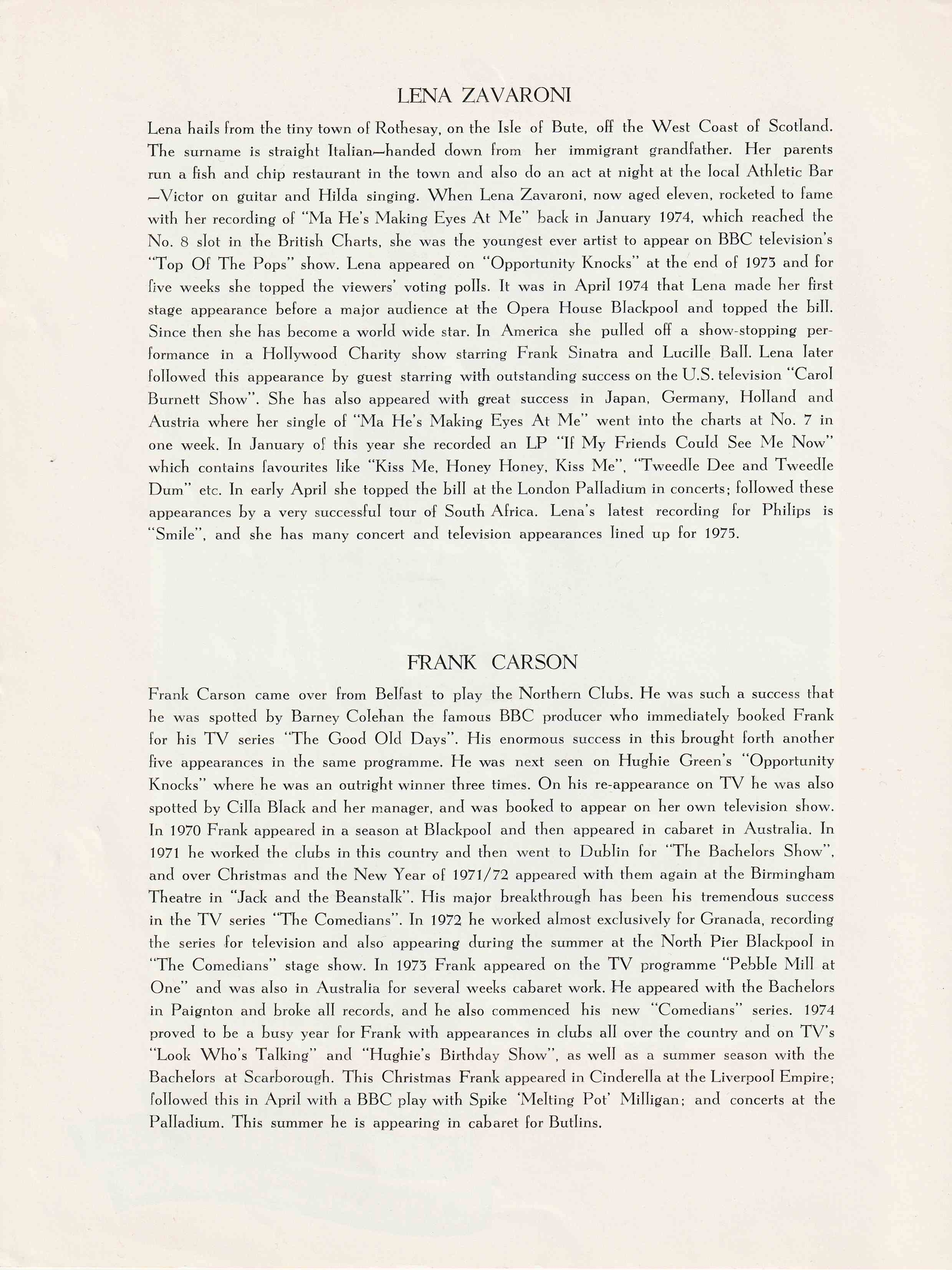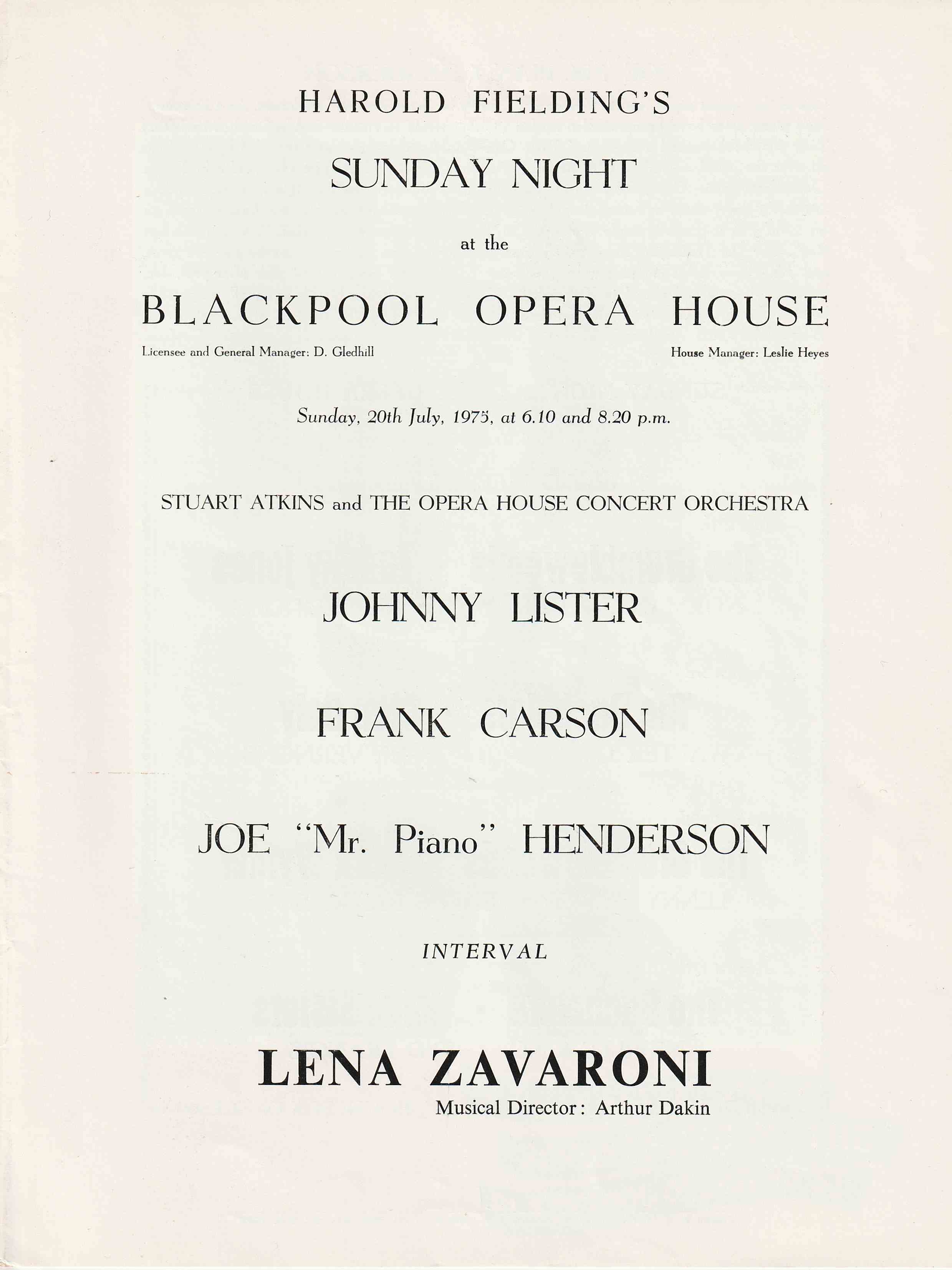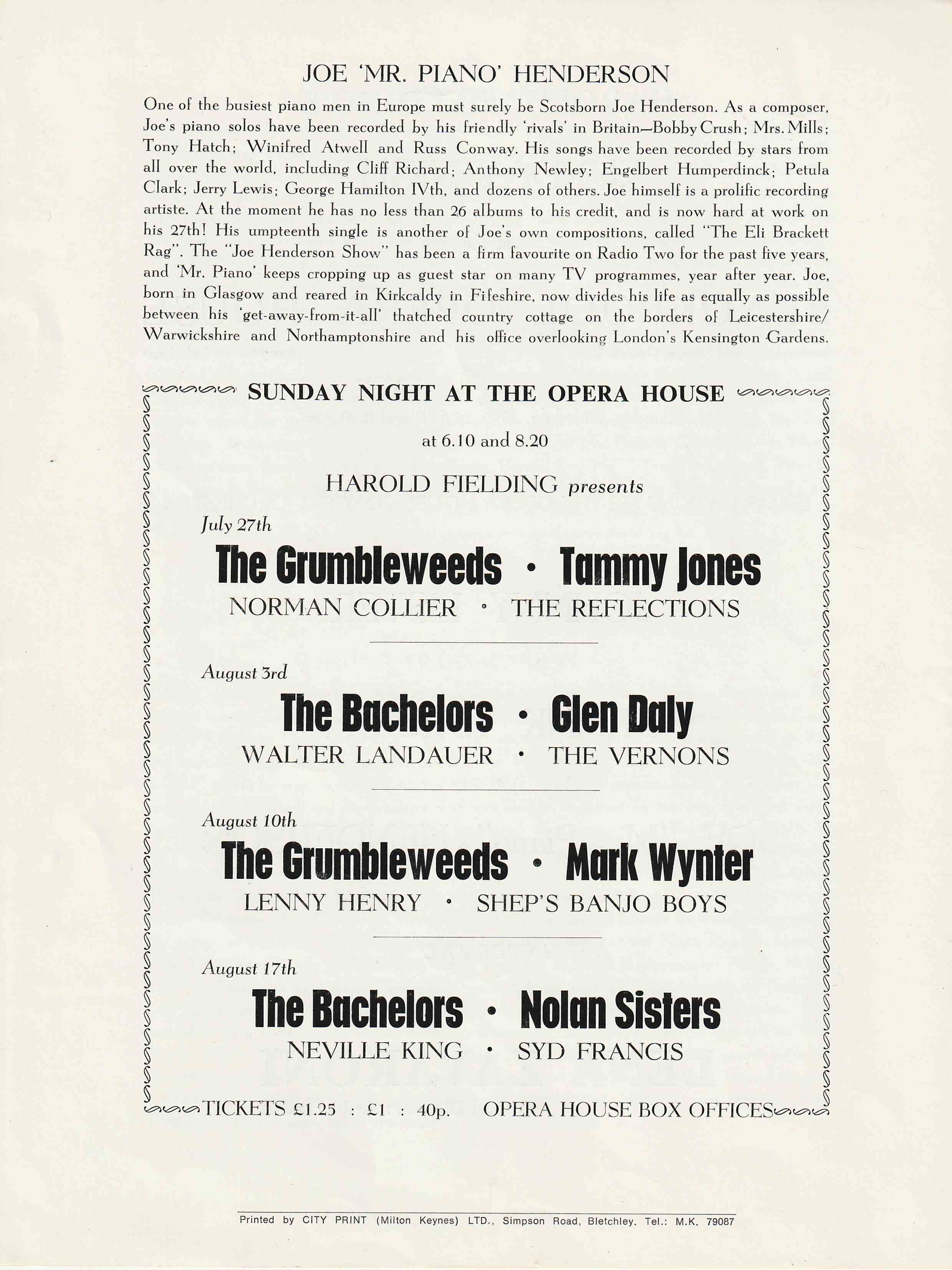 Theatre
Blackpool Opera House
Harold Fielding
OnThisDay20July
---