The guests on this episode are Rowan Atkinson and Corky Hale
Screenshots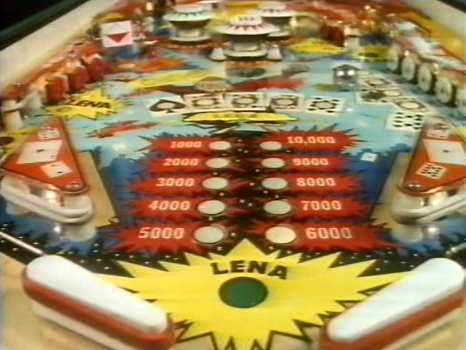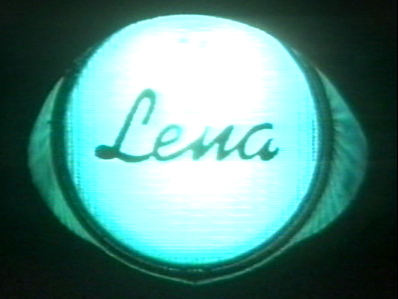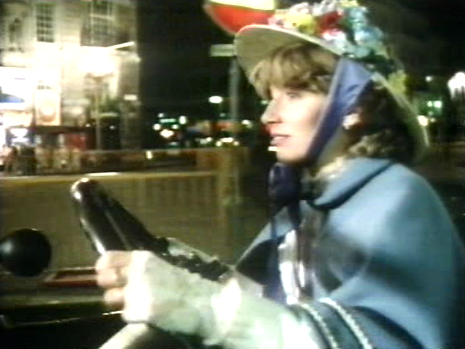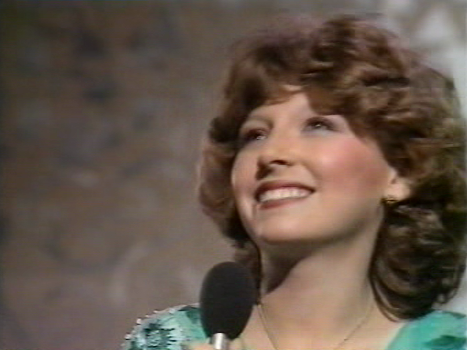 Summary
During the opening credits Toastmaster Bryn Williams introduces Lena Zavaroni.

Lena opened the show singing Happy Together, she then sings Together we are beautiful Rowan Atkinson then comes on dressed as a Concert Pianist and Mimes playing a piano.

Lena then sings Elegance and dances with her dancers during the dance interlude before ending the song.

Lena then sings Jump Down Jimmy she then introduces Harpist Corky Hale and they perform the song Desperado.

Corky Hale then performs a harp solo. Lena then thanks her guests and closes the show with the song Splish Splash.
Cast
| | |
| --- | --- |
| Hostess: | Lena Zavaroni |
| Guest: | Rowan Atkinson |
| Guest: | Corky Hale |
| Toastmaster: | Bryn Williams |
Crew
| | |
| --- | --- |
| Musical Director: | Arthur GrennSlade |
| Choreography: | Ludovico Romano |
| Musical Arrangements: | John Colemen, Alec Gould, Arthur GrennSlade, Peter Knight |
| script: | Tony Hawes |
| Make Up: | Caroline Noble |
| Costume: | Lynda Woodfield |
| Property Buyer: | Bob Warans |
| Production Team: | Marcus Mortimer, Lynda Seton, Jackie Tyler |
| Technical Manager: | Lance Wood |
| Senior Cameraman: | Ron Green |
| Visual Mixer: | Nigel Finnis |
| V.T. Editor: | John Sillitto |
| Production Assistant: | Geoff Milles |
| Sound: | Hugh Barker |
| Lighting: | Dickie Higham |
| Design: | Kenneth Sharp, Paul Trerise |
| Production: | Stewart Morris |
BBC One
Lena (TV Show)
OnThisDay23April
---