The guests on this episode are Janis Ian and David Gates
Screenshots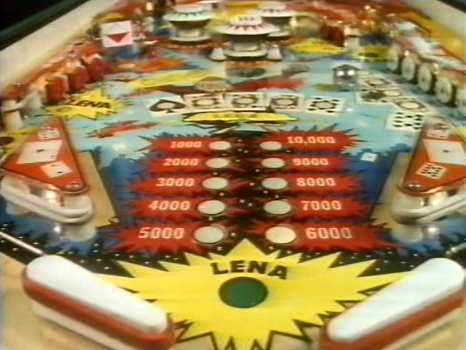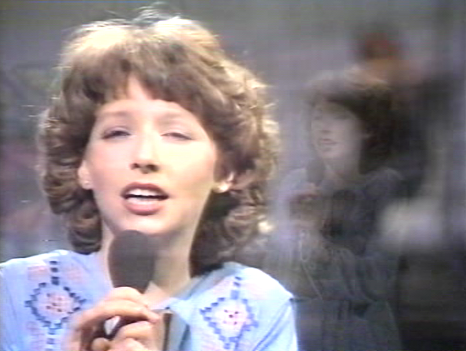 Summary
During the opening credits Toast Marster Bryn Williams introduces Lena Zavaroni.

Lena opened the show singing Make Your Own Kind Of Music & Dream A Little Dream, she then introduces Janis Ian whom performs Other Side Of The Sun.

Lena and her dance troupe then perform a song and dance routine Lazy Bones.

Lena then sings Without You after which she introduces David Gates he performs the song Can I Call You.

Lena then sings If A Picture Paints A Thousand Words while David Gates plays guitar.

Lena thanks her Guests and ends the show performing a song and dance routine Jump Shout Boogie.
Robcamstone
Cast
| | |
| --- | --- |
| Hostess: | Lena Zavaroni |
| Guest: | Janis Ian |
| Guest: | David Gates |
| Vocal Backing: | The Kay Garner Singers |
| Toastmaster: | Bryn Williams |
Crew
Unconfirmed
| | |
| --- | --- |
| Musical Director: | Arthur GrennSlade |
| Choreography: | Ludovico Romano |
| Musical Arrangements: | John Colemen, Arthur GrennSlade, Alan Roper |
| script: | Neil Shand |
| Make Up: | Caroline Noble |
| Costume: | Lynda Woodfield |
| Film Cameraman: | Chris Sadler |
| Film Editor: | Vic Vine |
| Technical Manager: | Lance Wood |
| Senior Cameraman: | Ron Green |
| Visual Mixer: | Heather Gilder |
| V.T. Editor: | John Sillitto |
| Production Assistant: | Geoff Milles |
| Sound: | Hugh Baker |
| Lighting: | Dickie Higham |
| Design: | Kenneth Sharp, Paul Trerise |
| Production: | Stewart Morris |
BBC One
Lena (TV Show)
OnThisDay21May
---