You just know they are going to be stars - JEFFREY DAVIES reminisces about when he met Hughie Green, host of the talent show Opportunity Knocks.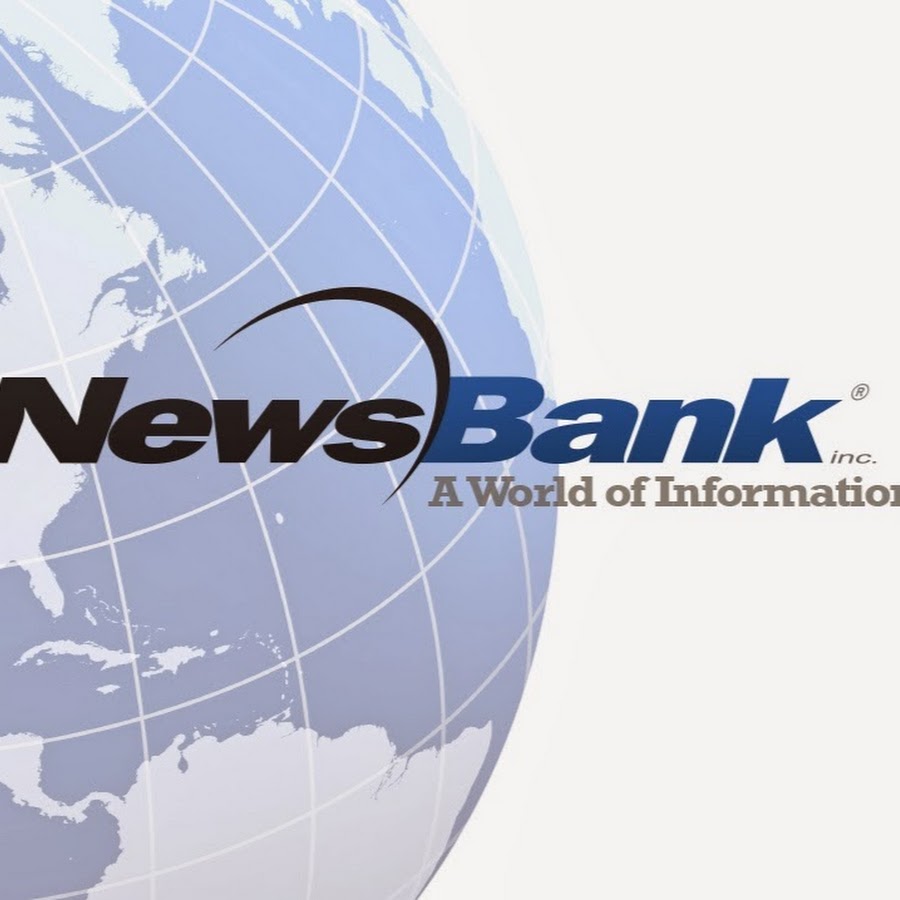 The Bath Chronicle (England)
Author/Byline:
Drew Allan
Page:
2, 3
Section:
News
Words:
1177
Quote:
OPPORTUNITY Knocks was the most successful television talent-spotting show ever. At its peak it was watched by more than 24 million viewers; 10,000 acts were auditioned each year and of these only 175 got their chance to appear 'on the box'.

Little & Large, Les Dawson, Freddie Starr, Pam Ayres, Frank Carson, Ken Goodwin, Freddie 'Parrot-face' Davies, Bobby Crush, Peters and Lee, Cannon and Ball, Neil Reid, Lena Zavaroni and Mary Hopkin were among the lucky few to find success and become household names. Hosted by the genial

Hughie Green, Opportunity Knocks fulfilled a vital role in bringing new talent to television and public attention - and they were usually accompanied by Bob Sharples and His Orchestra...
NewsBank
NewsBank The Bath Chronicle
---