Lena
Episode 3.3 (Block 1)
Screenshot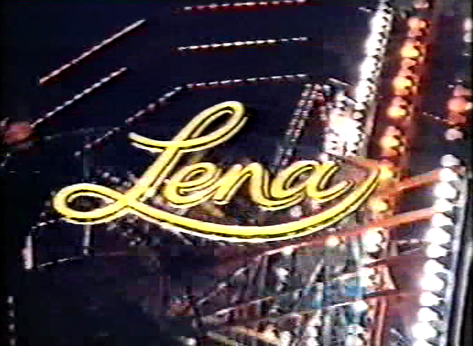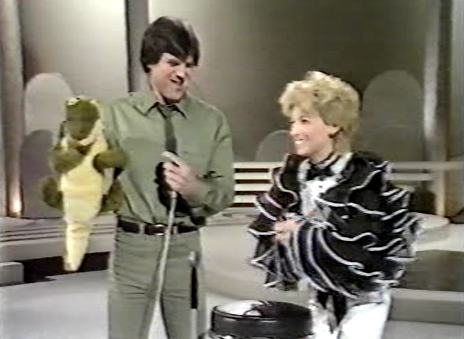 Note:
Series 3 was recorded in one block during the Spring, Summer Season but that one block of 6 episodes was then split into 2 blocks of 3 episodes. The reason for the split was because of the broadcasting of World Cup 82 and Wimbledon 82.

The recording of the series in 1 block made financial sense and as it turned out meant that the BBC had all 6 episodes of Lena to broadcast. where as if they had split the recording into 2 blocks of 3 then the BBC would have not got the last 3 episodes of series 3 due to Lena's poor health during the BBC's Autumn, Winter Season.

So while it was recorded in 1 block of 6 it was broadcast in 2 blocks of 3 which is why you will see I have identified all episodes as series 3 but added block 1 or 2 this is to make it clear that they were all series 3, as some TV listing of the time imply that in 1982 we had series 3 of Lena during the Spring, Summer Season and then series 4 of Lena the during Autumn, Winter Season of 1982.
Robcamstone
Summary
Tonight's special guests on Lena are David Copperfield and Gerard Kenny.

More details to be added.
Robcamstone
Cast
| | |
| --- | --- |
| Hostess: | Lena Zavaroni |
| Guest: | David Copperfield |
| Guest: | Gerard Kenny |
Crew
| | |
| --- | --- |
| Choreography: | Ludovico Romano |
| Note: | I need to conform the details before I add the remaining Crew |
Related Categories
BBC One
Lena - Series 3
---
Comments