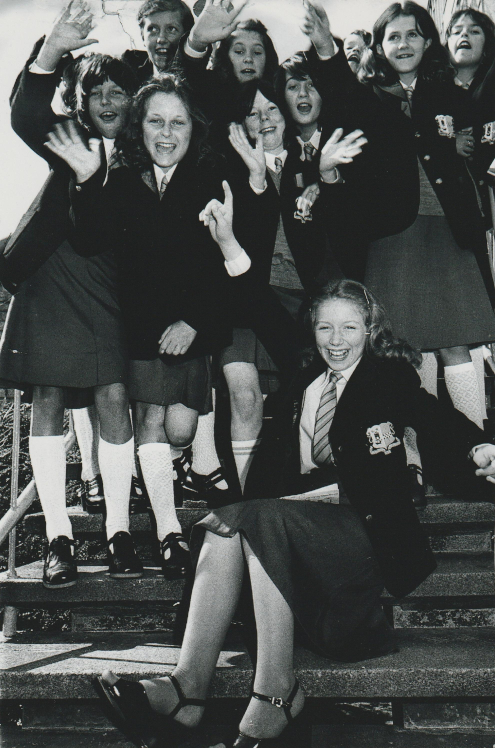 The Daily Mirror took photographs of Lena Zavaroni at Rothesay Acadamy.
Lena only lasted one term as a group of pupils were nasty to her, doing things like spitting on her cutlery.
She mentioned this in a magazine interview a few years later.
The photo site Mirrorpix.com does not seem to keep details as to what context the photo would have been used within an article pulished by The Daily Mirror.
Related Categories
Publicity
---