The Lena Zavaroni Show
The New Theatre, Southport
Summary
Songs included Say, Has Anybody Seen My Sweet Gypsy Rose and Pinch Me Am I Dreaming.
Postcard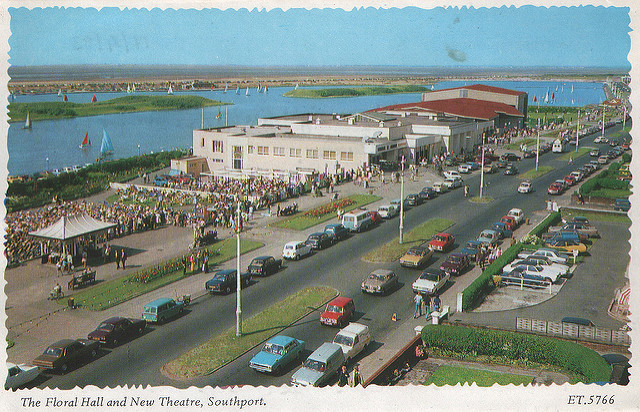 Research is on going and hopefully I will be able to add more details
If anybody has information on this performance please add or let me know and I will add it for you or if you were lucky enough to be there then please consider sharing your Fan Stories/Memories with us.

All information is of value and helps to keep the memories we have of Lena Zavaroni alive.

You can add content here or comment below.
Robcamstone
Related Categories
Theatre
The Lena Zavaroni Show
---
Comments